1931—Immanuel Lutheran Church is established in Loveland, Colorado. Over the next 6 years, Immanuel worships at 4 different temporary locations. 
1937—Immanuel worships at 400 N. Adams, which later houses the Loveland Bible Church.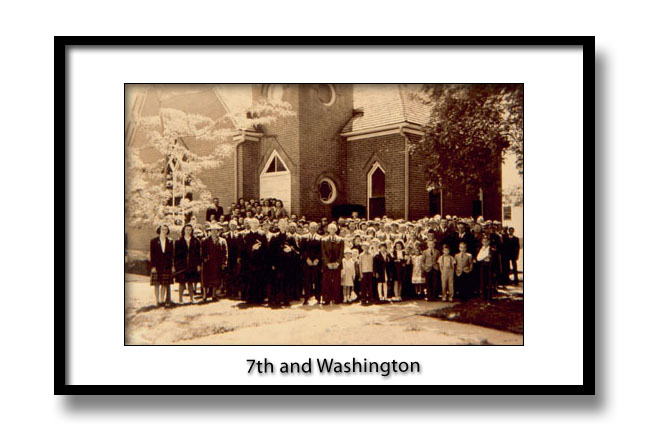 1946—Immanuel purchases their first permanent church home at 7th and Washington Street.
1958—Congregation moves to 1101 Hilltop Drive and builds a sanctuary with membership of about 300.
1965—First of three education wing additions is built, adding 5,000 square feet for Sunday School rooms and office space.
1977—Immanuel Lutheran School opens with 31 preschoolers.
1981—Second educational wing built, adding 10,000 square feet of classrooms. School expands to include grades 1-4.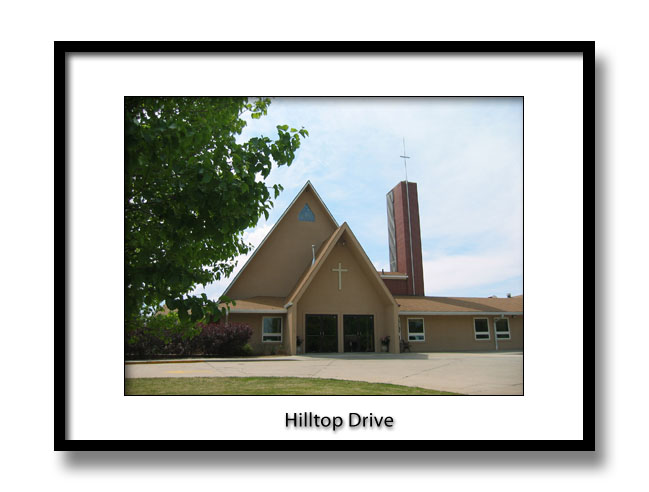 1990—Gymnasium and third education wing built, adding 17,000 square feet. School expands to include grades 5-8.
1992—Begins adding second class for 1st and 2nd grades; continues adding classes for additional grades at the rate of one per year.
1995—Adds full-time day care, Monday through Friday.
1997—Adds the first of three modular buildings to accommodate growing school and ministry needs.
1998—Immanuel votes unanimously to search for an appropriate, larger site to relocate church and school, where expanded ministries will be possible.
2000—25.5 acres of land in north Loveland is purchased for Immanuel's new home.
2007—1101 Hilltop Drive is sold to Thompson R2J School District. Immanuel completes working drawings for new 72,000 square foot facility. Immanuel completes the "Special Review Process" and begins the "Development Agreement" with the City Of Loveland.
2008—Immanuel Lutheran Church and School moves into the new facility at 4650 Sunview Drive, continuing ministry to all ages and stages of life in Northern Colorado.